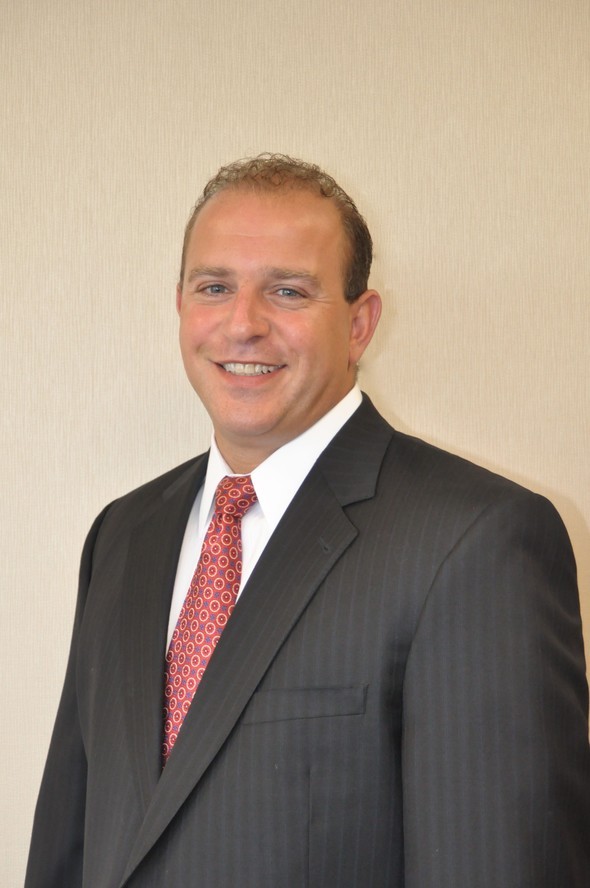 Giovanni (John) Astorino is a Financial Advisor in the Maple Glen office. As a Financial Advisor, John assists clients in determining long-term financial goals. John specializes in implementing wealth management strategies with an emphasis on generating retirement income and constructing portfolios designed to reduce risk and maximize return. John holds the professional designation of "Chartered Retirement Planning Counselor" (CRPC). This designation is earned by successfully completing an in depth course of study that encompasses the entire retirement planning process. This included focusing on asset management, estate planning, retirement cash flow and more. John has worked in the financial services industry for over 20 years. Six of those years, John held a position as a Specialist at the American Stock Exchange. John's accounting and stock market background are instrumental in his ability to advise clients.

John lives in Montgomery County with his wife, Sandy, and their two children. He enjoys spending quality time with his family and friends..
We appeal to our clients because:

We are not interested in short term relationships. We serve as strategists, helping clients understand how long term decisions can help shape their approach to wealth accumulation.
We develop individual wealth management plans and continuously monitor them to help clients pursue their financial goals.
We pride ourselves in our ability to clearly explain to clients the many investment opportunities available, help them understand the ever-changing market conditions and their portfolio returns. Excellent communication is achieved with phone calls, meetings and review of detailed reporting.
We collaborate with our clients' other advisors to help our clients understand the financial impact of their tax and legal situations/decisions.
"Securities America and it's Representatives do not provide Tax or legal advice. Please consult an appropriate professional regarding your particular situation"